As part of its Talk & Tea program, Tradition, Family, Property – Louisiana sponsored a beautifully illustrated talk on the Catholic spirit of Venice for a dynamic group of ladies from Louisiana and Texas on February 15th. The event provided a much-needed reprieve in overly busy lives. It was a few hours that nourished minds and souls with an intelligent discussion on Catholic spirituality and culture.
TFP speaker Thomas Drake presented the commentaries of Prof. Plinio Correa de Oliveira contrasting Venice and France, both countries steeped in Catholic tradition and culture, yet so different. With striking beauty both nations contributed much to the mosaic of nations called Christendom.
After the talk, there was a wonderful Social Tea with traditional pastries and savories from Venice and the surrounding region of Italy known as Veneto. These were all home-made in the kitchens of those attending, adding to the joys of conversation and shared insights.
One participant wrote: "When I walked into the tea room, the beauty and elegance was evident and made the transition to conversation and edibles quite natural." And another lady pondered in an email: "Contrasting the beauty and genius of Venice with the sublime country of France offered a little glimpse of how each individual soul will reflect a little part of Our Creator in heaven."
If you are interested in being invited to future ladies events, please contact us at louisianatfp@gmail.com.
*      *      *
Some points discussed in the February Talk & Tea:
What does Saint Mark have to do with Venice?  Why is the lion on the Venetian flag?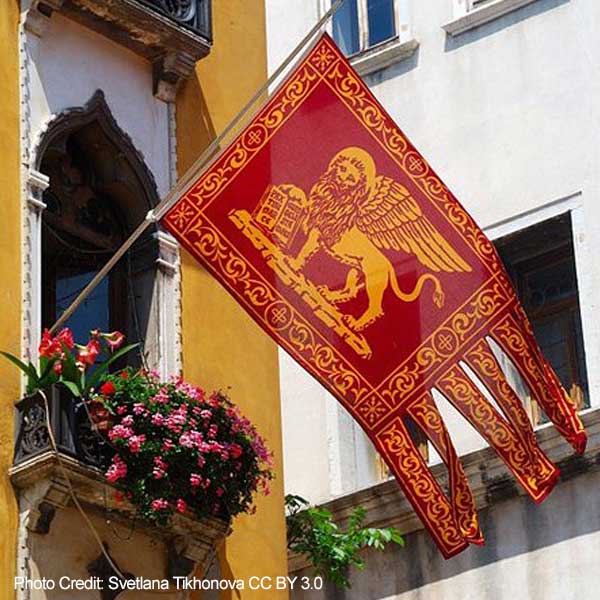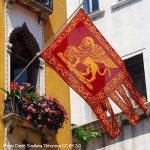 How did a hideout of Romans fleeing to the marshes to escape the barbarian invasions, become a great sea power?
And how did a cluster of fearful refugees turn a landscape as swampy as South Louisiana into charming cities with magnificent churches, canals and palaces?
How many cities in the world can claim great saints like Saint Pius X who was Patriarch of Venice; famous composers of Church music like Gabrieli, Monteverdi and Vivaldi; great admirals like Sebastiano Venier who commanded the Venetian fleet at the Battle of Lepanto; or brave explorers and diplomats like Marco Polo?
Venice was called The Most Serene Republic of Venice. What is the difference between a medieval and a modern republic?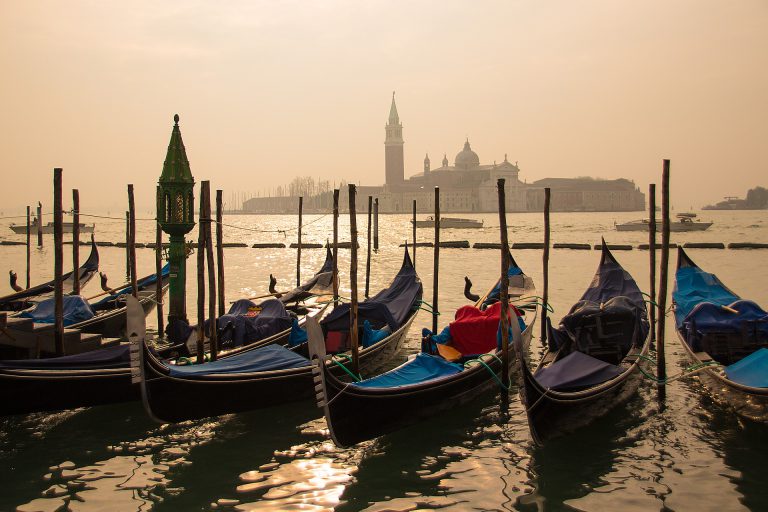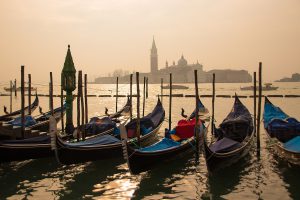 Can you imagine a Venetian family going to Mass in a gondola instead of a pirogue?