Mother and Daughter Teas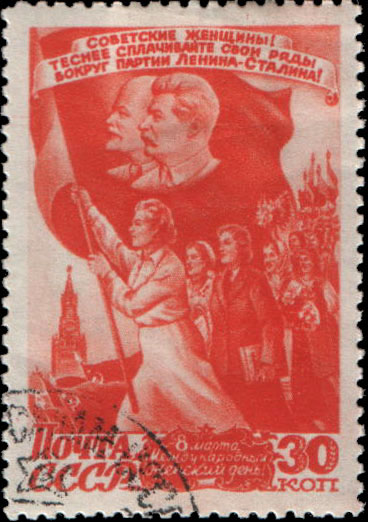 Lady Day 2019 has come and gone this year, as Louisiana ladies joined many others from around the world this past March 8th to celebrate their dignity as a true lady.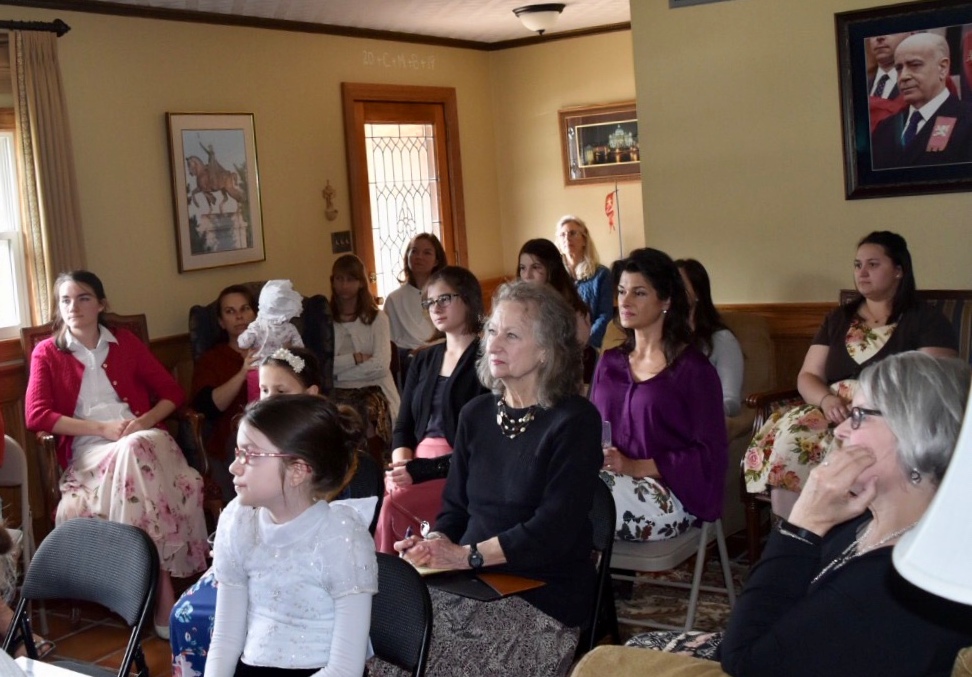 On a beautiful February Saturday afternoon, a Ladies' Talk & Tea took place at the Tradition, Family, Property-Louisiana Acadiana center in Lafayette. An illustrated talk on The Spirit of France with lively observations from several of the 28 participants, preceded the French-themed Social Tea.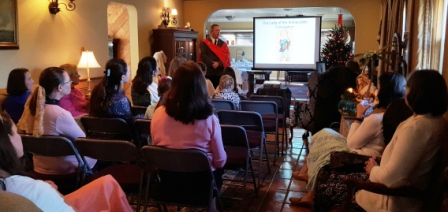 This was the topic of the latest Ladies Talk and Tea. It was held in Lafayette, the heart of Acadiana.
It's just an ordinary day. You shuffle through your mail and see a nice official-looking envelope from Buckingham palace. There must be some mistake, you think. But no, it is addressed to you, and inside is a card with the Queens royal cipher and the words: The Lord chamberlain is commanded by Her Majesty to invite – and yes, that's your name – to a Garden Party at Buckingham Palace." Oh, my goodness!